Our Story Starts with Your Story
As condominium owners, you're focused on protecting your investments and maximizing the benefits of owning a condominium. For residential condo owners, it's the "carefree" condo living lifestyle that is most appealing – not having to mow the lawn, shovel the snow, replace the roof or fix the siding.  For commercial condo owners, it's being able to focus on running your business and not spending valuable time and resources on building maintenance and related administration.  For homeowners associations, "carefree" could be not having to handle collecting annual property and/or membership fees.
Searching for "the right one"
As a condo Board, you are owner volunteers who take your responsibility to heart. Hiring a condo management company is a big undertaking. You're looking for a committed partner; a condo management company that you can trust, rely on and afford for expert advice, experience and know-how to coordinate the daily management and maintenance of your property and protect your investments.
When the honeymoon is over
So when you think you've finally found "the right one", you hope you'll be happy "forever after". But as with many relationships, once the honeymoon period is over, your trust can lead to the company's complacency. And before long, the relationship declines; you feel frustrated and taken for granted … you want a divorce.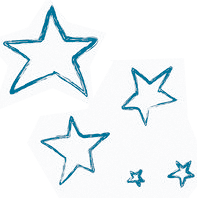 Where Our Stars Align
Since we opened our doors in 1994, Accredited Condominium Management has specialized exclusively in condo management for residential and commercial condominiums. More recently, we've also extended our services to homeowners and community associations – "distant cousins" to condominiums. We manage Condominium Corporations for residential high-rises and townhouses and commercial buildings ranging from 6 to 1,750 units.
Our Long Burning Passion
For over 20 years, passion for the condominium management profession has been keeping Crystal Deley in perpetual motion. Regarded by her industry and clients alike as the consummate professional, Crystal has been instrumental in defining, establishing and implementing best practices for the condominium industry and advocating on behalf of and empowering condominium owners to protect their investments.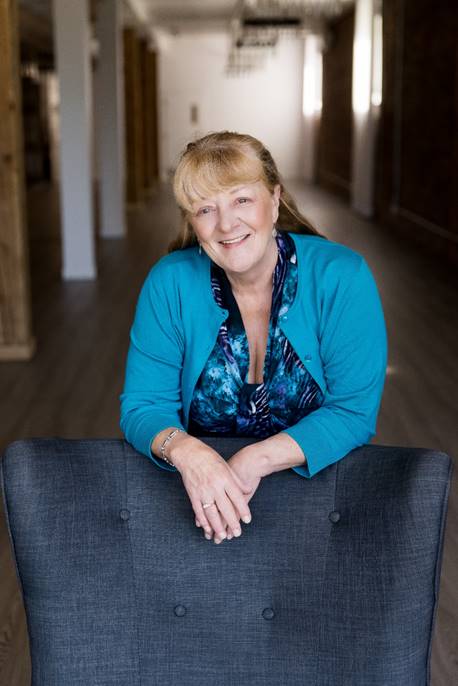 It's Crystal's heart-felt passion – ingrained in the company's DNA – that inspires our team, clients and service providers alike.
And we strive to put this passion into practice every day.
Keeping the Magic Alive
We are 100% focused on doing what's in our clients' best interests to keep our relationship healthy and strong. That means listening and talking and doing what it takes to consistently deliver on our word. Because nobody likes to be taken for granted.

We work hard to earn your trust,
and even harder to keep it.
We're Romantics at Heart
We believe we're the committed relationship you've been looking for. With an average client tenure of 10 years and some up to 20, we're ever striving for the "forever after".