The Laws of Attraction
Condominium management attracts diverse backgrounds. It's rarely a first career. In fact for many, it's a second or third career. Our condominium consultants have had careers in real estate, leasing, property management, land administration, management, owning their own businesses and a host of other industries.
Our team has significant customer service experience. We value and encourage education and ongoing professional training. Some of us have more industry designations and acronyms than you can shake a stick at. Most of our condominium consultants already have their ARM® designation and a few are at various stages of completing it. As well, a number of our support team have completed courses with the Canadian Condominium Institute.

We thrive in situations that many would find stressful.
Condominium Consultants – Ours Is a Labour of Love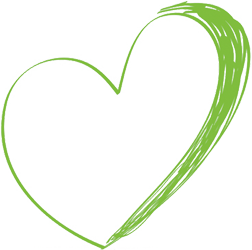 It takes a special type of person to become a condominium consultant. And we willingly sign-up for:
50-to-60-hour work weeks including many evenings.

The pressure of a fast-paced environment.

Dealing with problems and complaints, day in and day out.

Juggling 101 ever-changing priorities.

Ongoing industry education and training.

A no-frills industry that doesn't pay overtime.
And what's our reward?
As corny as it sounds, we love working with people and knowing we've made a difference.
Happy owners.

Resolving issues and averting problems.

A successful AGM.

The smile on a client's face.

The warm welcome at Board meetings.

Earning the trust and respect of our clients and service providers.
Ultimately it's the personal and professional satisfaction we get from a job well done.